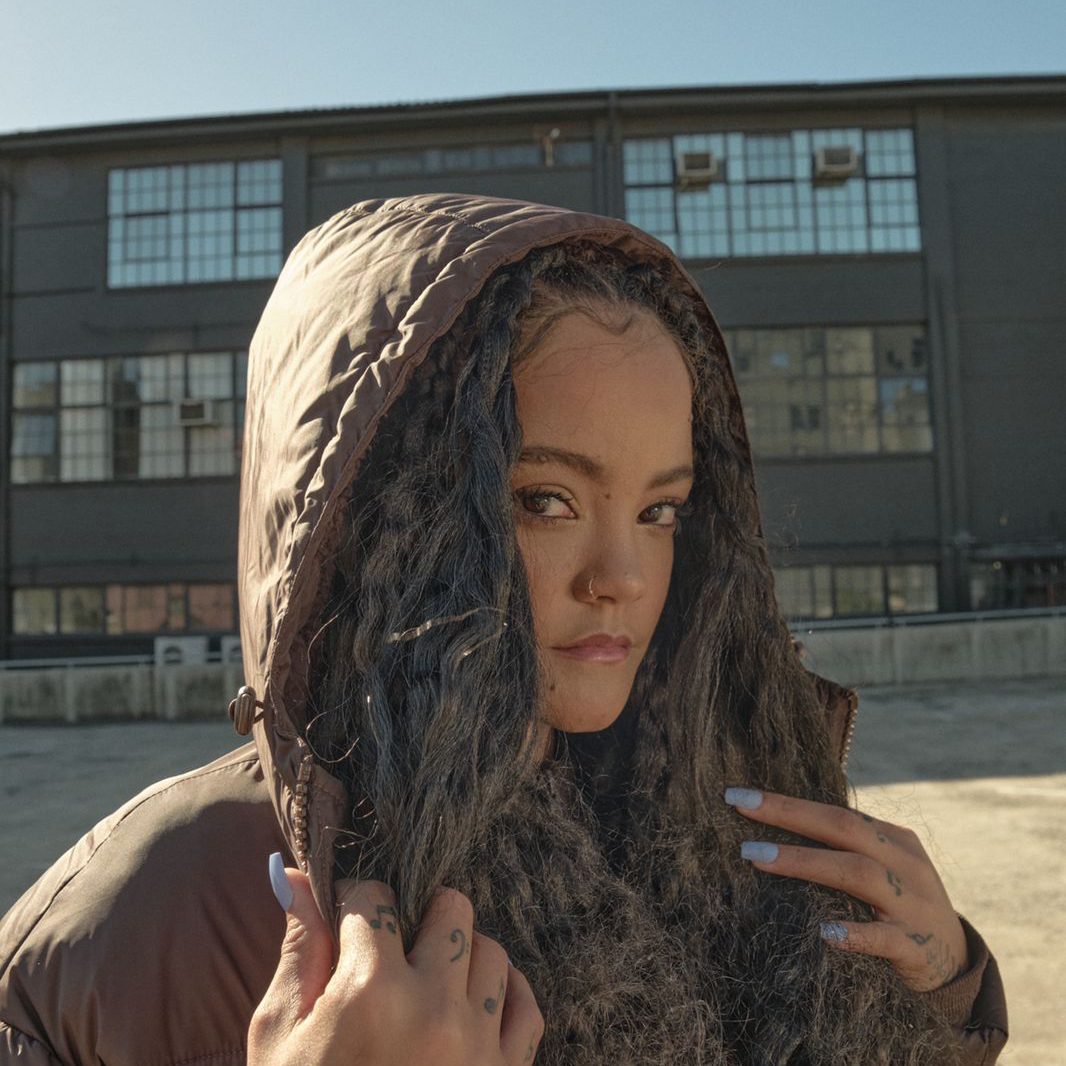 Aquilla
With effortless vocal control and an airy, raspy tone that's satisfyingly soothing as she sings the lyrics she penned herself – it's easy to get lost in her music.
STREAM NOW
Aquilla Frost aka Aquilla, is a R&B Singer/Dancer based in Johannesburg, South Africa. With ear candy for a voice, melodies that put you in a trance, and a magnetic personality, it's hard to ignore her presence. Her debut single, "Paid" (released in 2020) was the beginning to her artist journey as she flexed her flow as a melodic female rapper. Her follow-up singles introduced you to her comfort zone as she sung her way to your memory with "When I'm Bored" and then guided you towards the bedroom with, "Mind Games" – expect new music and videos every month as she works towards her album.
What do you want your legacy to look like?
We all want to be remembered for something or as someone who truly made a difference. Whether it be on a small or large scale, the mark I leave on the world will be 'calculated' on how I spent my time and who I spent my time with. Doing what matters now, while being true to myself, hoping it impacts the nation, even if it's just my friends and loved ones.
Who are your biggest influences?
I could name a few .. top 3 being Kehlani, Danileigh and Summer Walker. Mainly because I relate to each of their story individually, being an rnb artist myself and I genuinely look up to these 3 because they're unapologetically themselves and that's all you can be in this industry. Yourself.
What does VR mean to you?
I've never felt more at home and I've never felt more free and confident to be myself. Vivid Reign is like family with matching goals and ambitions. Creating and using music for a bigger purpose, we're more than just a music label, we're a team on a mission.